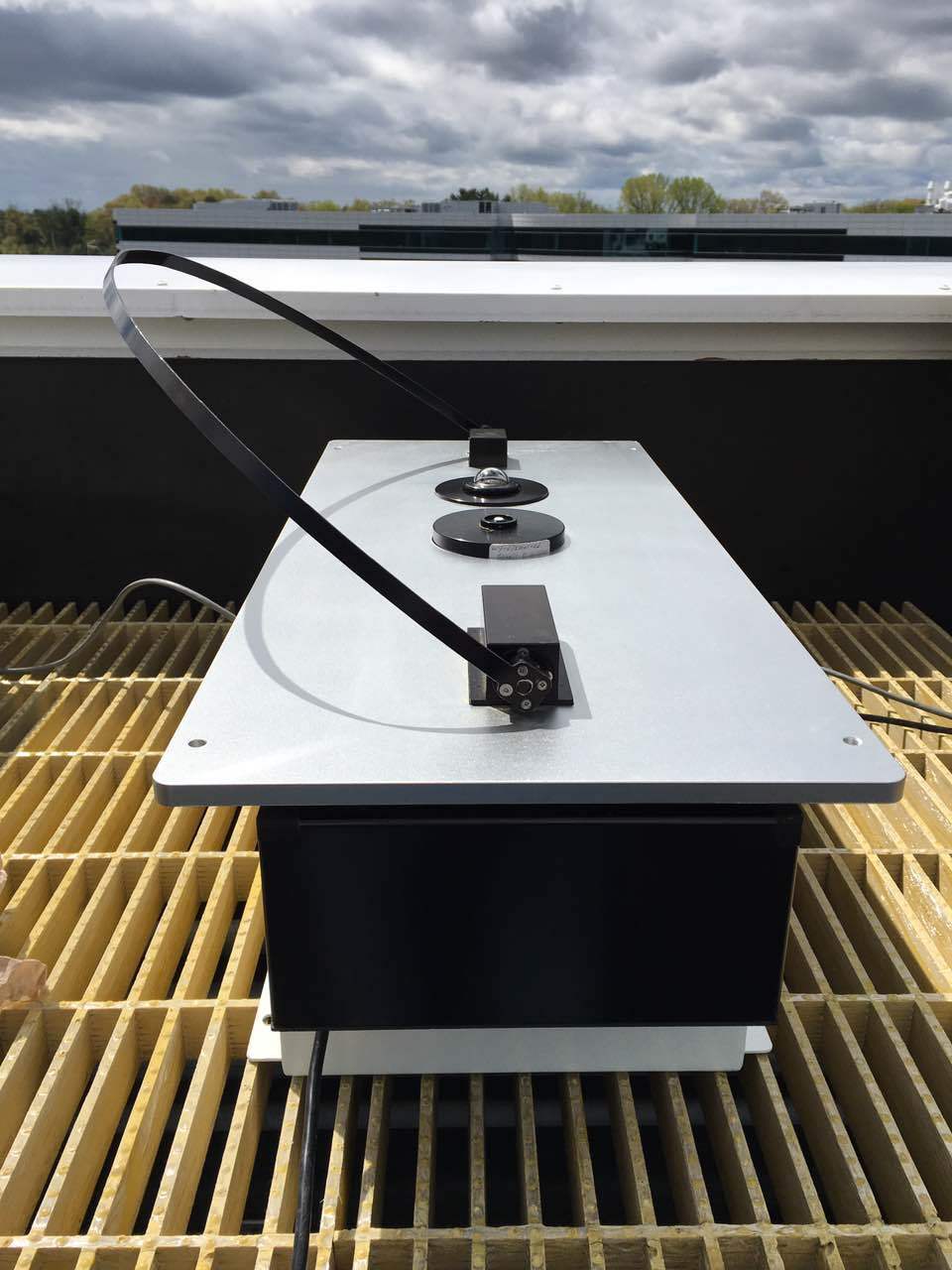 ecoLong provides site specific information for optimal site selection, technical configuration comparison, and financial analysis.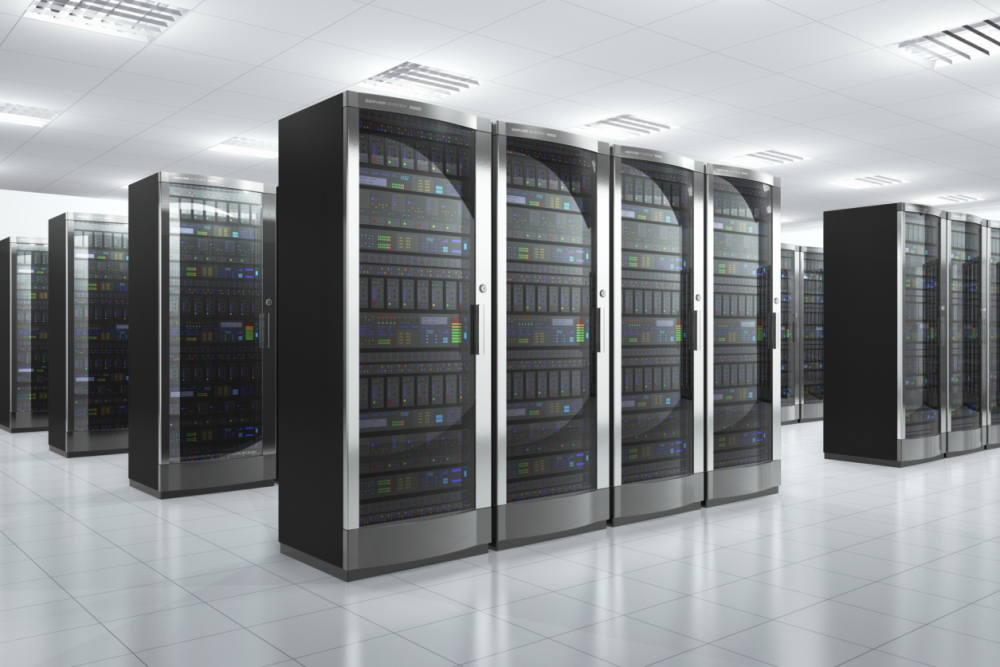 ecoLong provies accurate weather data to monitor the performance of your PV system.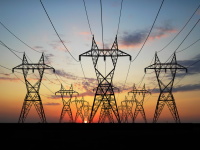 The ecoLong Sky Imager Radiometer is a smart sensor system that measures spectral and angular solar radiation, cloud distribution and cloud motion, and meteorological parameters for monitoring solar radiation and weather conditions. 
ecoLong uses cutting-edge solar forecasting models to enhance solar resource forecasting.